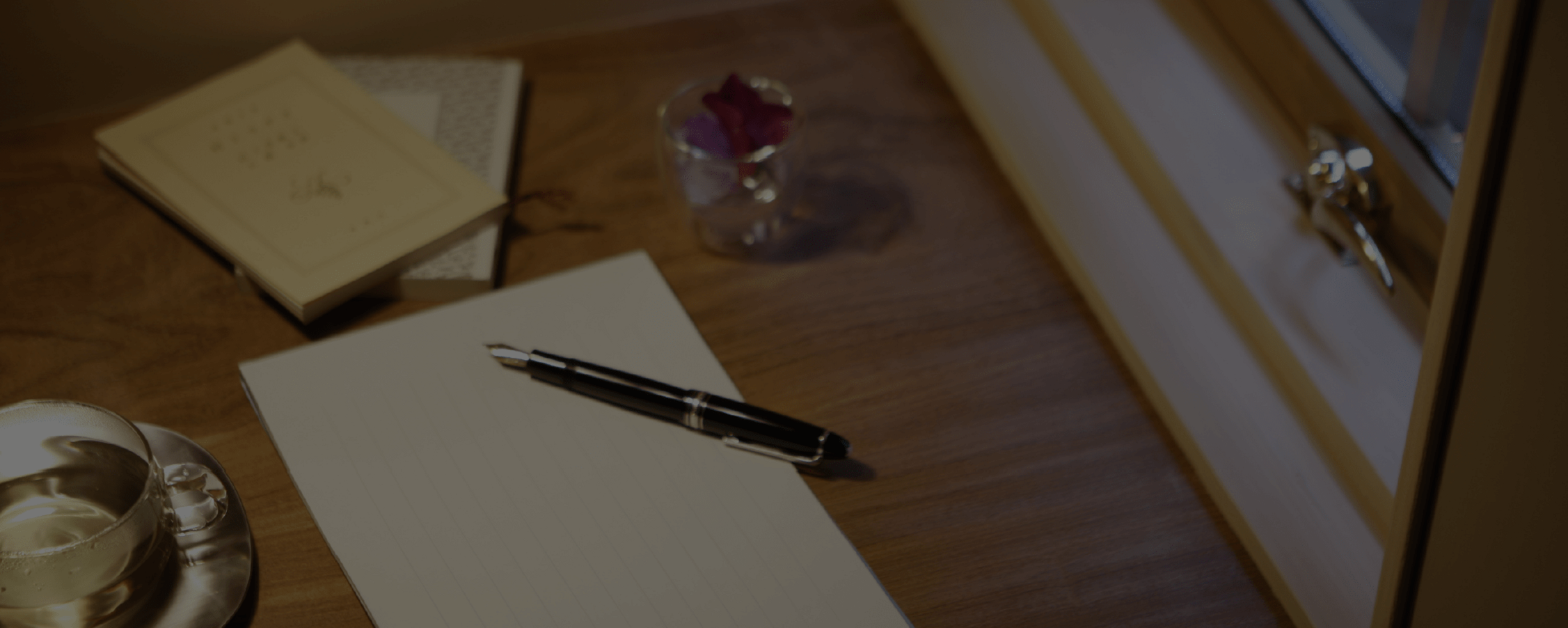 SERVICES
Unlike other guest houses or rental machiya, we offer a range of hotel-style services including luggage storage, and we have two dedicated guest lounges and a full-time concierge. But our main service is comfort. Our rooms are equipped with stylish, comfortable Danish furniture and high-end beds. What's more, our hotel has been renovated to ensure the best possible insulation and sound-proofing. Despite their age, our machiyas are warm even in winter, affording you an experience only Hotel Koo Otsu Hyakucho can offer.
Check-in 16:00-19:00
 | 
Check-out 11:00
You can check in at the reception building Ohmiya, which is located just seven minutes' walk from JR Otsu Station (650 m) and 6 minutes' walk from Keihan Biwako-Hamaotsu Station (500 m). * Please pay when you check in by cash or credit card.

※Please make your own way to your room after checking in (maximum 7 minutes' walk from Reception).
※If no one is at the reception desk, please wait for a while enjoying refreshments in the lounge. We will typically return in about 10 minutes.
※You do not need to stop by the reception desk to check out. Please close the door when you leave.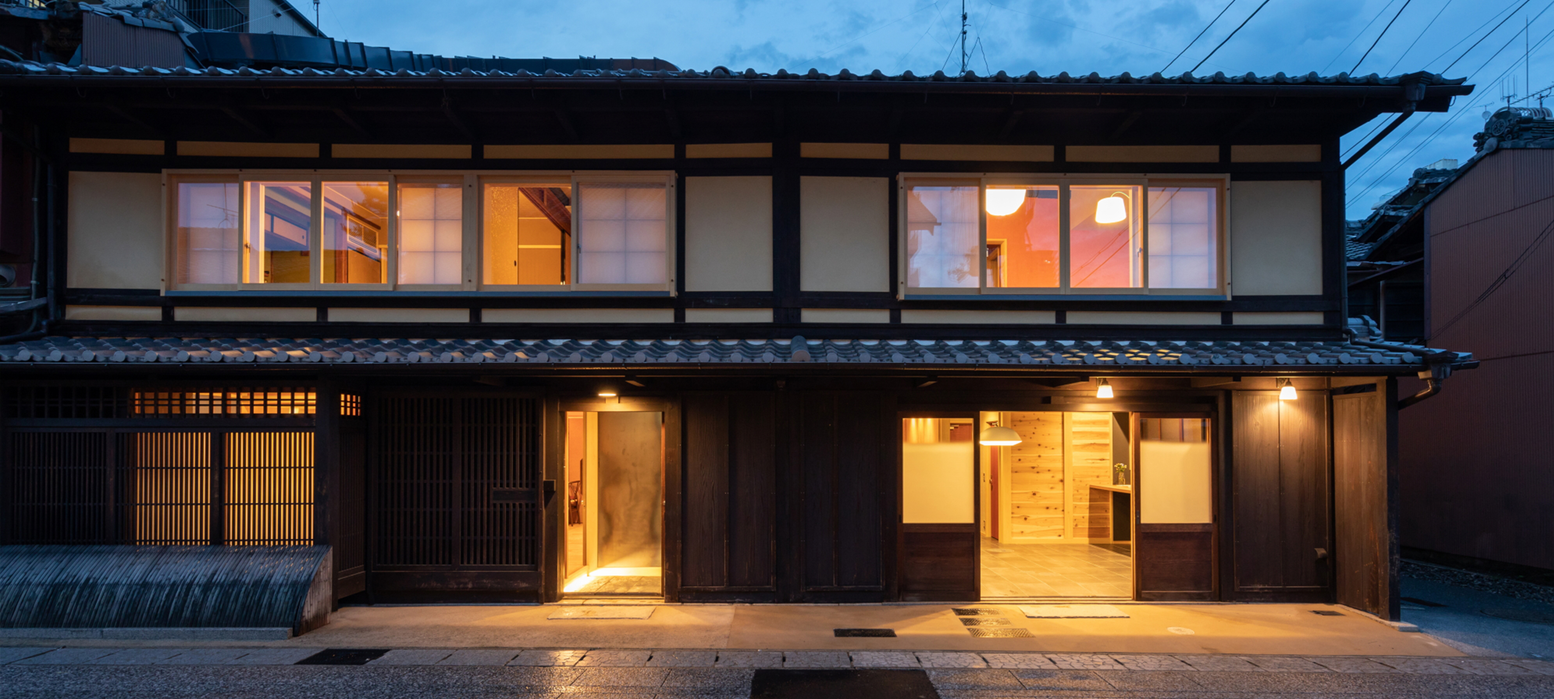 Advance check-in
10:00~16:00
(reservation required)
Please check in at Ohmiya (Reception) after 10:00. Our staff will show you how to use the equipment and unlock the door. You can head directly to your room any time after 16:00.

※The reception desk staff may need to step away to attend to cleaning and inspection duties. Please let us know your arrival time in advance. Please understand that you may need to wait for a few minutes in the guest lounge until we can attend to you.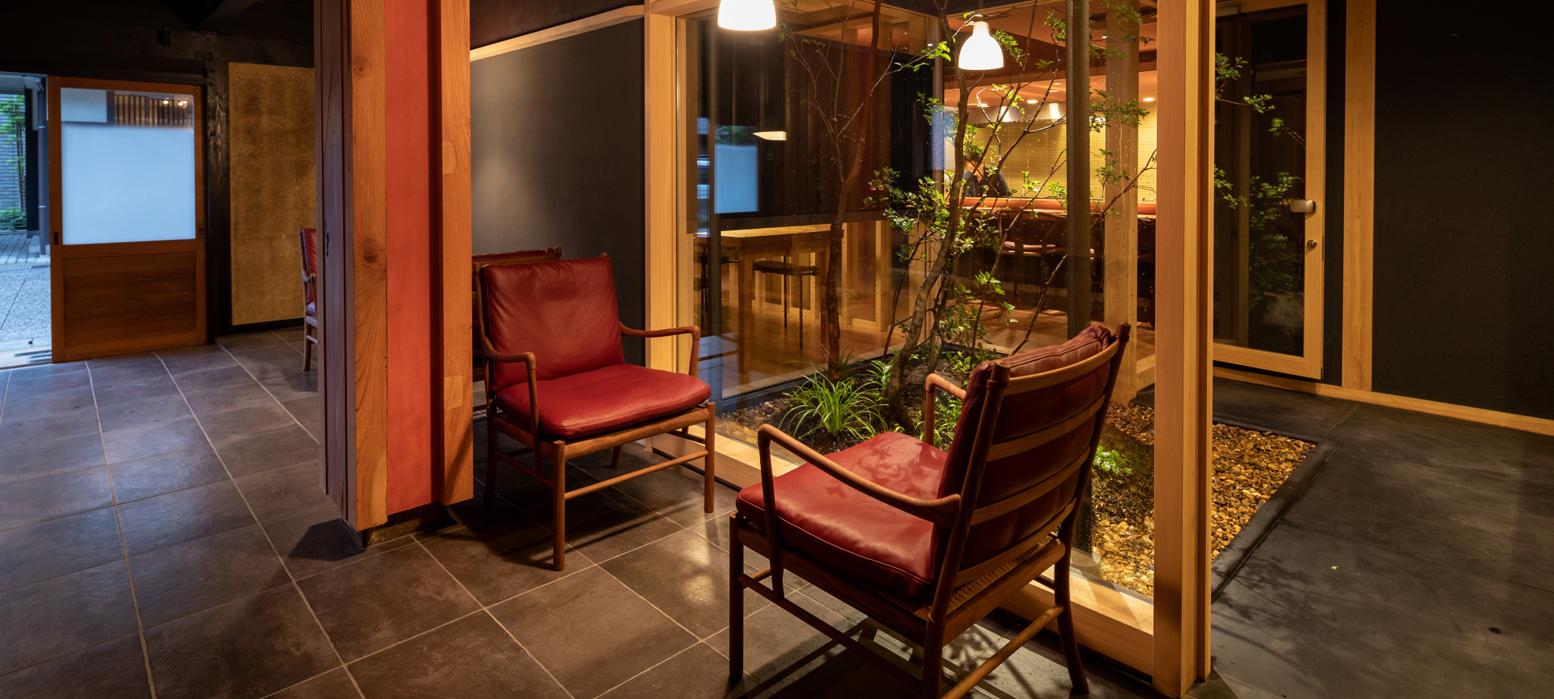 Luggage storage and delivery
10:00~15:00(as late as 21:00 by request)
You can request luggage storage and delivery at the reception desk and see the sights of Otsu and Kyoto without having to worry about your bags. If you use advance check-in, we will deliver your luggage to your room by 15:00. Delivery is not available outside of this time. Luggage can be stored at the reception desk as late as 21:00. Luggage storage is also available after you check out.

※The reception desk staff may need to step away to attend to cleaning and inspection duties. Please understand that you may need to wait for a few minutes in the guest lounge until we can attend to you.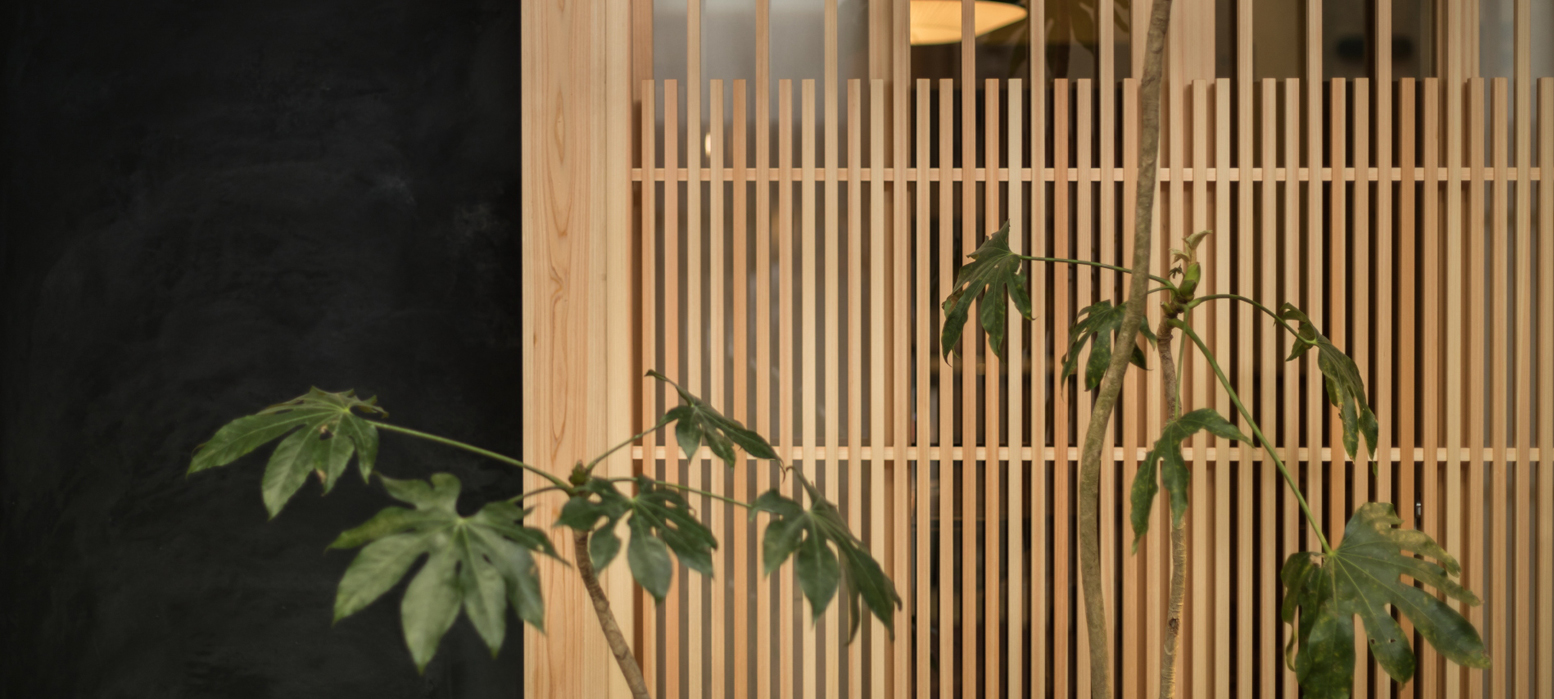 Concierge desk
16:00~19:00
Hotel Koo Otsu Hyakucho aims to curate the attractive features of the city. Please do not hesitate to ask the concierge about things to do and see in and around Otsu. Many eateries require dinner reservations at least one day in advance, and the concierge can assist you with this. The concierge desk is located in Ohmiya (Reception). You can stop by the desk or contact the concierge using the tablet in your room.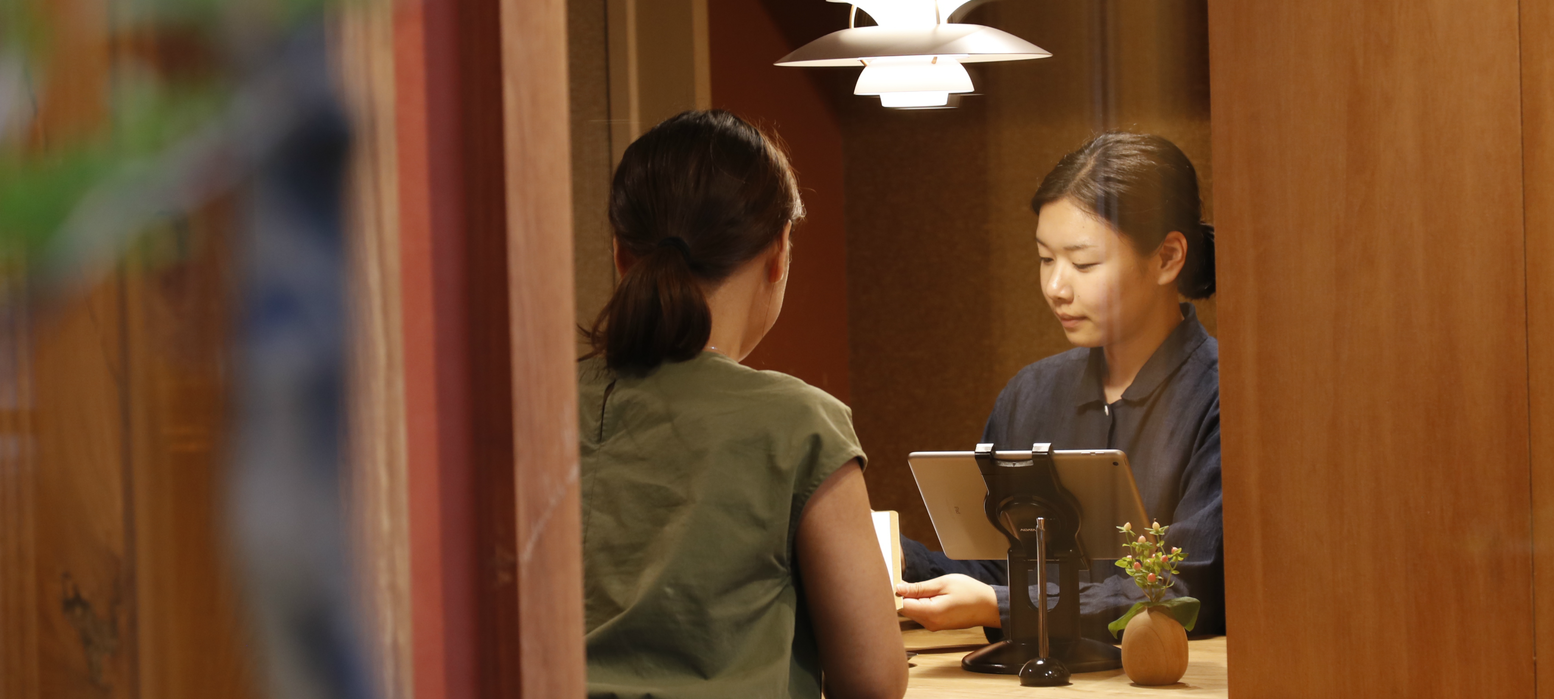 Shopping arcade tours
16:00〜
We offer daily guided tours of the famous spots in the local shopping arcades. Join us as we introduce you to old shops that have been in operation since the Edo period, fishmongers selling delicious freshwater fish from Lake Biwa, funazushi (funa carp sushi) shops, and Japanese sweet shops popular with the locals. Tours are free and last about one hour. If you would like to join a tour, please let us know in advance. (You can also apply on the day of the tour.)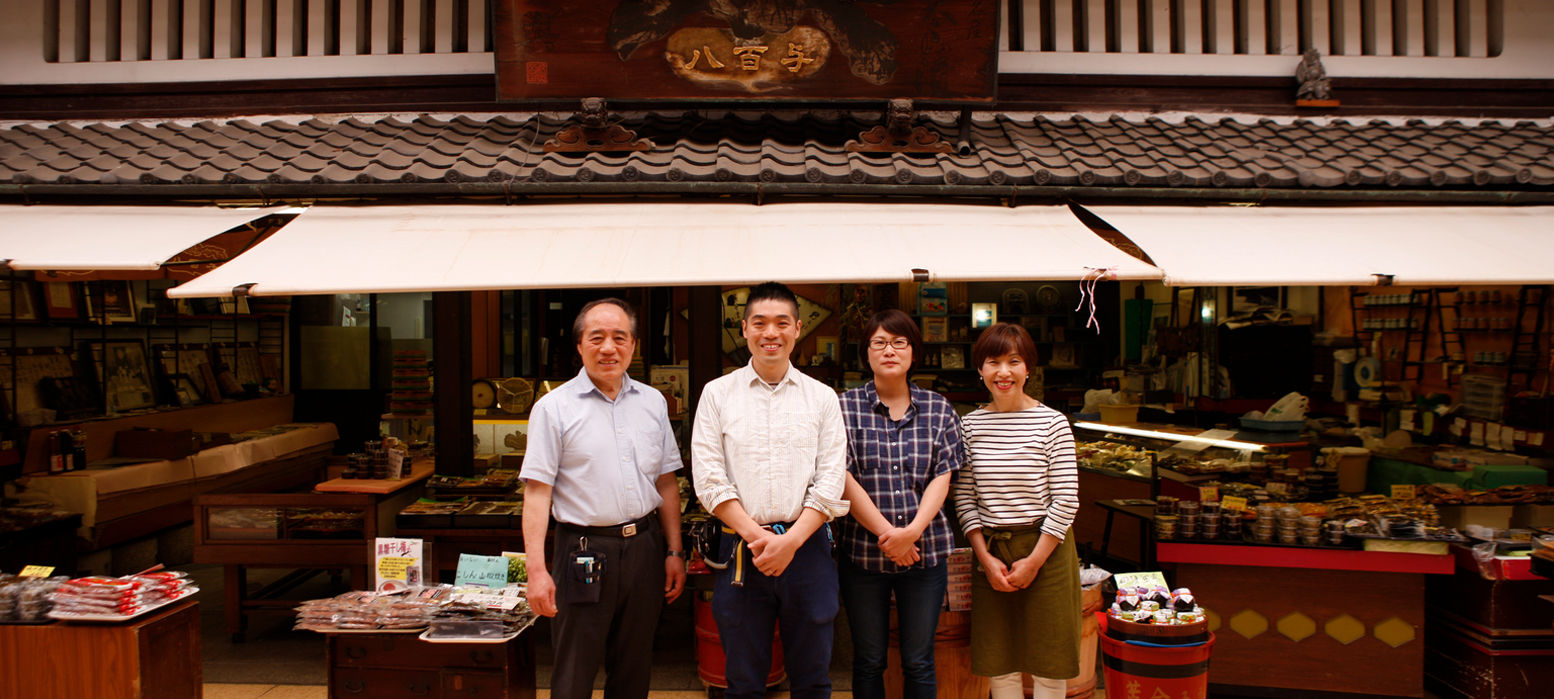 Lounges
8:00~21:00/8:30~11:00
There are dedicated guest lounges in Ohmiya and Chaya. Stop by and enjoy free coffee, herbal tea, and handmade cookies. We also offer alcoholic beverages during aperitif time (18:00 - 19:00).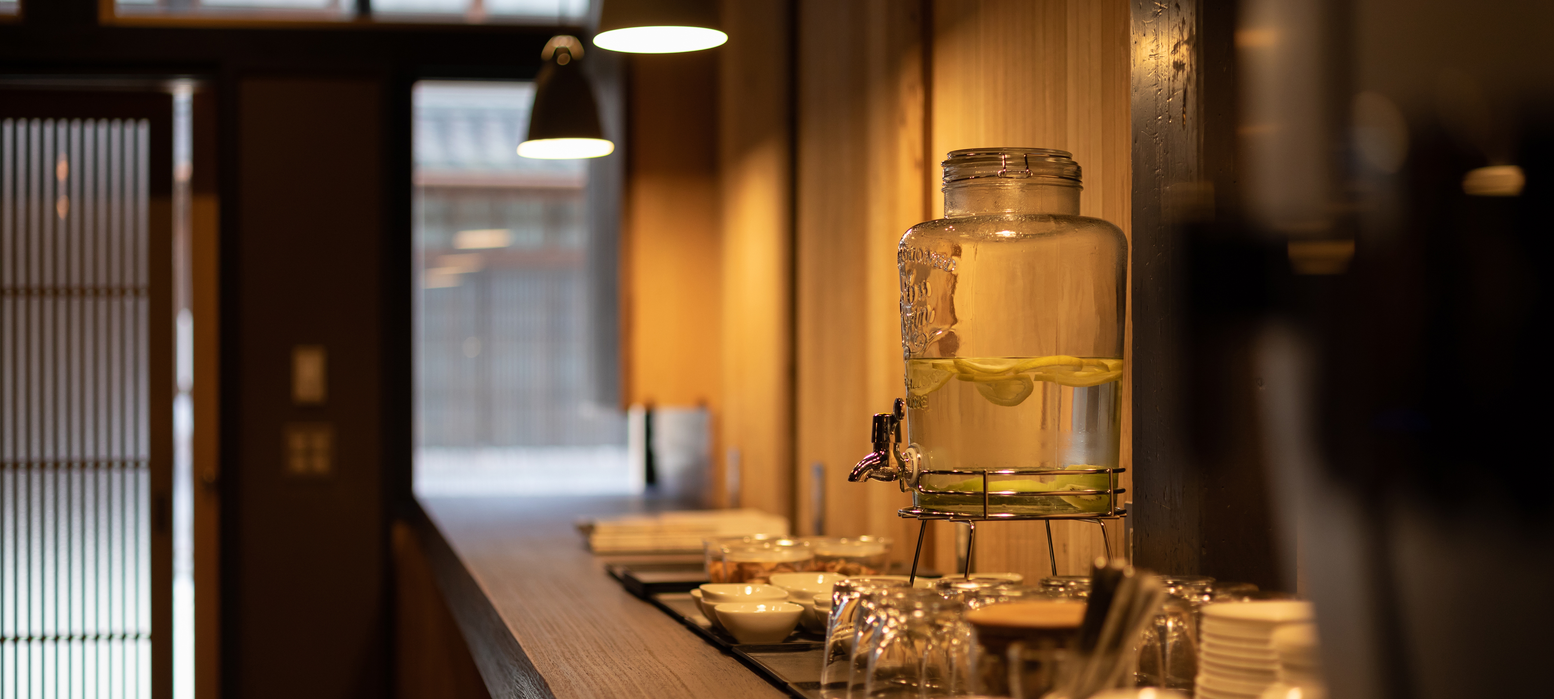 Breakfast 7:30~9:30LO
(Reservations required)
The restaurant in Ohmiya (Reception) offers a breakfast entrée of unagi chazuke, green tea on rice with broiled eel, made from local ingredients. As much as possible, we use only organic rice and vegetables, and we use no artificial additives in the preparation. With our food, as with our buildings, our focus is providing the highest quality even where it is not immediately visible.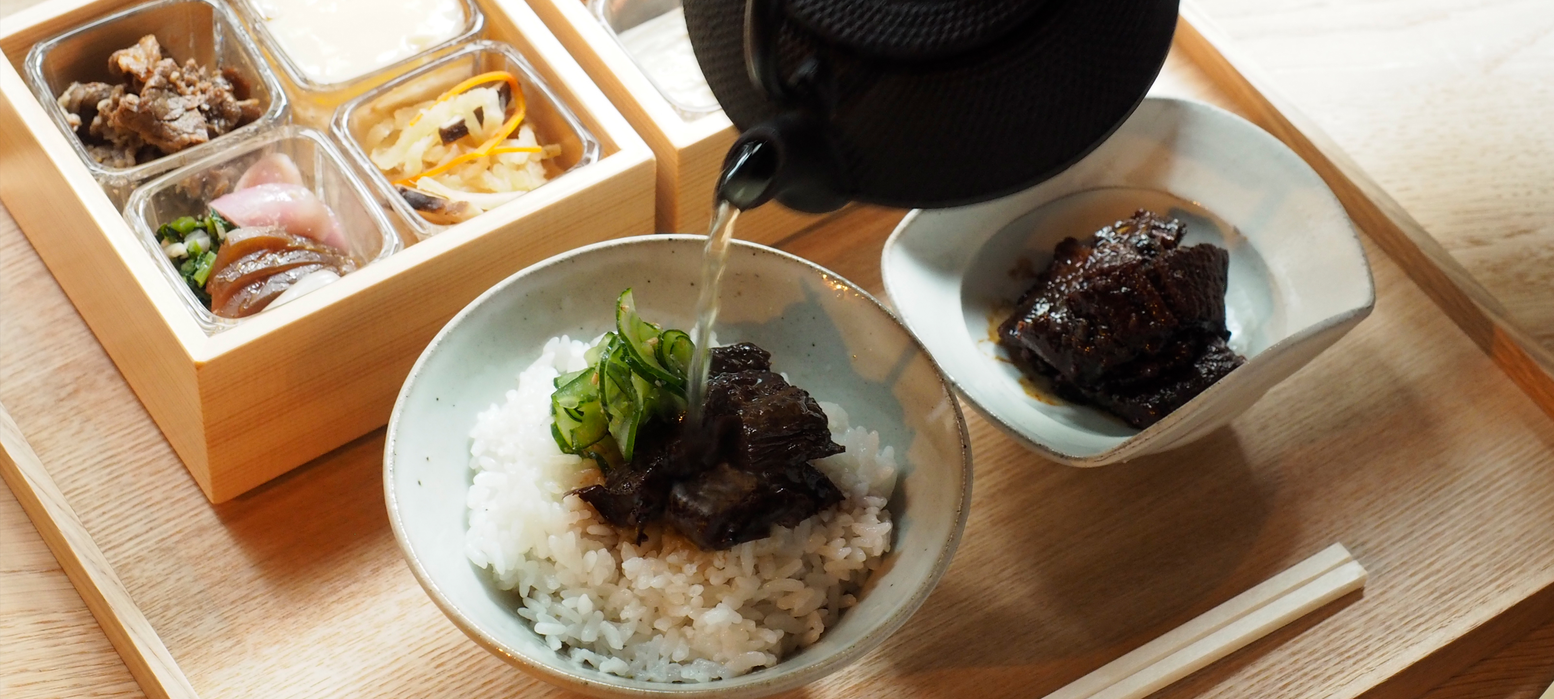 Parking
There is no on-site parking. Please use a nearby parking lot.
* If you use the Meitetsu Kyosho Parking Lot, we will provide you with a ¥900 parking voucher (to cover one night's worth of parking fees).
(2 minutes' walk from Ohmiya (reception building))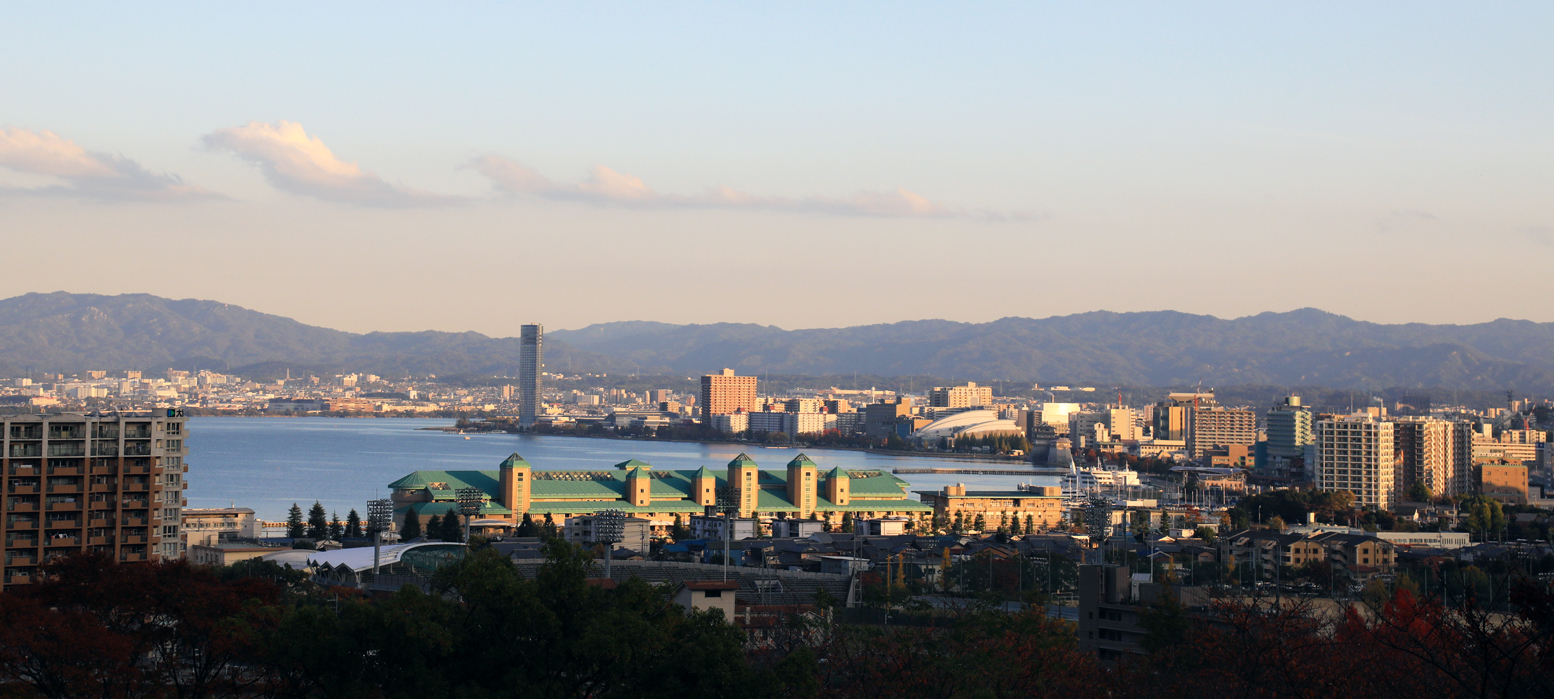 QUALITY
【Amenities】
Like our organic cotton towels, our amenities are good for our guests and for the environment.
<Private Rooms>
Shampoo, conditioner, shower gel, hand soap, toothbrushes, razors, washcloths, bath towels, hand towels, robes, hairdryer, TV, safe, mini refrigerator (stocked with free drinks)
<Whole-building Suites>
Shampoo, conditioner, shower gel, hand soap, toothbrushes, razors, washcloths, bath towels, hand towels, robes, hairdryer, TV, safe, mini refrigerator (stocked with free drinks), IH cooking range, cooking utensils, plates, glasses, coffee cups, dishwasher, microwave, drip coffee
【Beds & Bedding】
All beds feature high quality mattresses by American manufacturer Sealy. Sealy follows design criteria developed by the Orthopedic Advisory Board, a body comprised of prominent American orthopedic surgeons and clinical researchers, and its beds are used by some of the most well-known hotels in the world, including Four Seasons and Sheraton Hotels & Resorts. The mattress pads and down comforters are made by Kyoto-based luxury bedding manufacturer Iwata. We promise a relaxing night's sleep on par with any luxury hotel.
【Comfort】
Using old machiya for guest houses is in vogue, but our hotel is different. During the renovation, we made every effort to ensure the best possible insulation. Even in the middle of winter, you do not have to worry about feeling a draft or waking up in the middle of the night due to the cold. On top of this, all of the chairs and sofas in our rooms are designer pieces from Denmark. Relax and enjoy what many consider the world's most comfortable furniture.
【Architectural Design】
All of the hotel's rooms were designed by Japanese architect Yoshiji Takehara, who is famous for using a wide range of materials to create highly original interior spaces. Because of this, every building and every room is different, so you might have trouble choosing the one you like. But we promise you that every room is as good as the next. Enjoy the fusion of myriad materials and colors with traditional machiya townhouses and experience something only Hotel Koo Otsu Hyakucho can offer.
【Furniture】
Japanese style rooms are typically furnished with tatami mats, cushions, and low tables, but even Japanese find that sitting on the floor for long periods of time can be uncomfortable. All of the sofas and chairs at Hotel Koo Otsu Hyakucho are from Denmark. Curated by Otsu-based interior shop Plus Rogoba, the primary pieces in each room are Danish chairs from the 1960s, 70s, and 80s, affording you the pinnacle of quality and comfort. These furnishings were carefully selected to exist in harmony with Takehara's colorful designs.
【Otsu Hyakucho Studio】
Just a one-minute walk from JR Otsu Station on the way towards Ohmiya, Otsu Hyakucho Studio is a furniture and tapestry showroom operated by Taniguchi Komuten, the owner of Hotel Koo Otsu Hyakucho. If you like furniture fans, you'll want to stop by.
Hotel Koo Otsu Hyakucho is fully licensed under the Hotel Business Act.
Reminders
This is a residential neighborhood. Please be respectful.
Please be respectful. Despite our best efforts to insulate and soundproof the buildings during renovation, please remember that these are wooden buildings and there are many shops and residences nearby. Please try to keep noise to a minimum like you would in your own home. Please refrain from partying late into the night, having loud conversations, and watching the TV with the volume turned up. Inviting persons other than registered guests to the hotel for parties or other functions is strictly prohibited.
You can stay with children in the whole-building suites, but you are fully responsible for their safety.
Please be aware there is a risk of falling from the stairs and catwalks.
This is a smoke-free hotel.
Our hotel was made by refurbishing old wooden buildings, so smoking is prohibited throughout the facility, including inside the guest rooms. Thank you for your understanding. If you smoke in a guest room, you will be billed for an additional three nights because we will not be able to use the room for three days due to the lingering odor.
Please patronize local establishments for dinner.
One important mission of Hotel Koo Otsu Hyakucho is to revitalize the neighborhood. Please dine at a local restaurant for dinner, or if you are in a whole-building room with a kitchen, please purchase your meal ingredients from one of the many local grocers in the shopping arcade. You may have breakfast at Ohmiya, or try one of the long-standing cafes known for their breakfast sets. Inquire at the Concierge Desk for more information.